Internships and theses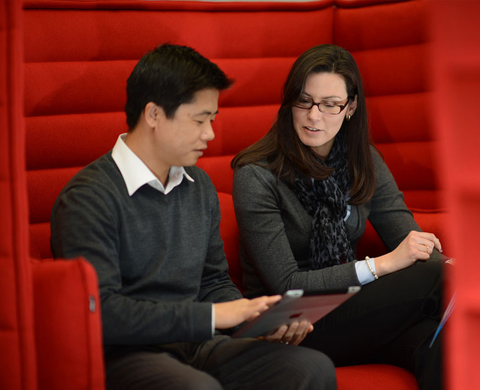 An internship or thesis at the BAUER GROUP are ideal entry requirements into our family company. Here you can show us what you can do.
Engaged students in specialist fields
Business administration
Mechanical Engineering (design, production, plant engineering)
Mechatronics
Industrial engineering
find tasks that encourage you and where you can learn to connect theoretical knowledge with the real world of work.
In terms of duration you should plan 3-6 months for your internship. Ideally you should apply 4-5 months before the planned start of your internship, work placement, dissertation/thesis or as a working student with a full application package (cover letter, CV, photo, certificates) to the relevant contact person.