High-pressure nitrogen applications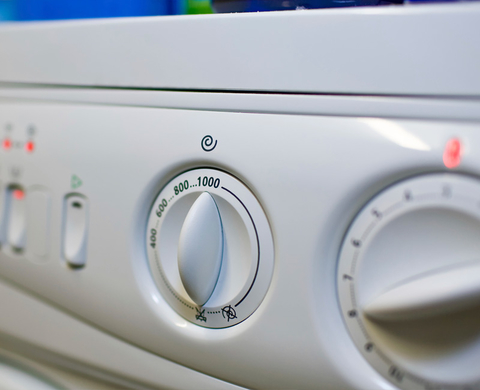 In the field of white goods and the furniture industry, aesthetics and ergonomics are of primary importance. Gas injection technology can be used to produce high-quality surfaces and functional compositions of material and shape in lightweight designs.
BAUER KOMPRESSOREN can provide you with the right GIT systems for cost-effective production.
Specific applications of BAUER compressors
Seating for stadia
Garden furniture
Tops for washing machines
Panelling
Who are the customers of BAUER KOMPRESSOREN?
Production machine manufacturers
Production companies
Toolmakers
The benefits BAUER KOMPRESSOREN can offer you
Advanced complete systems
Decades of experience turned to your advantage
Reduction of costs to an absolute minimum thanks to high system availability and efficiency