Air-cooled, multi-stage booster compressors from BAUER KOMPRESSOREN – for the compression of air and gases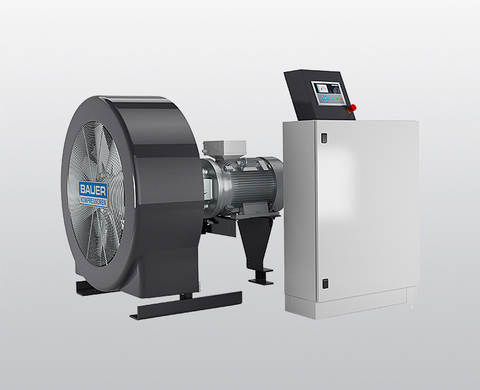 With the industrial booster compressors by BAUER KOMPRESSOREN, it is very easy to make cost-effective use of available intake pressure, as it can be compressed further directly without pressure reduction on the input side.
These boosters are characterised by quick and easy installation and maintenance, something which is typical for air-cooled compressors.
Compressors from BAUER – made in Germany.